Welcoming all people who identify as LGBTQ+, Gay Chat Rooms is the best place to meet new people, have fun, and feel comfortable talking about and learning more about your sexuality. You can meet people from all over the world who share your interests here, whether you want to have a friendly conversation, a serious relationship, or just make some new friends.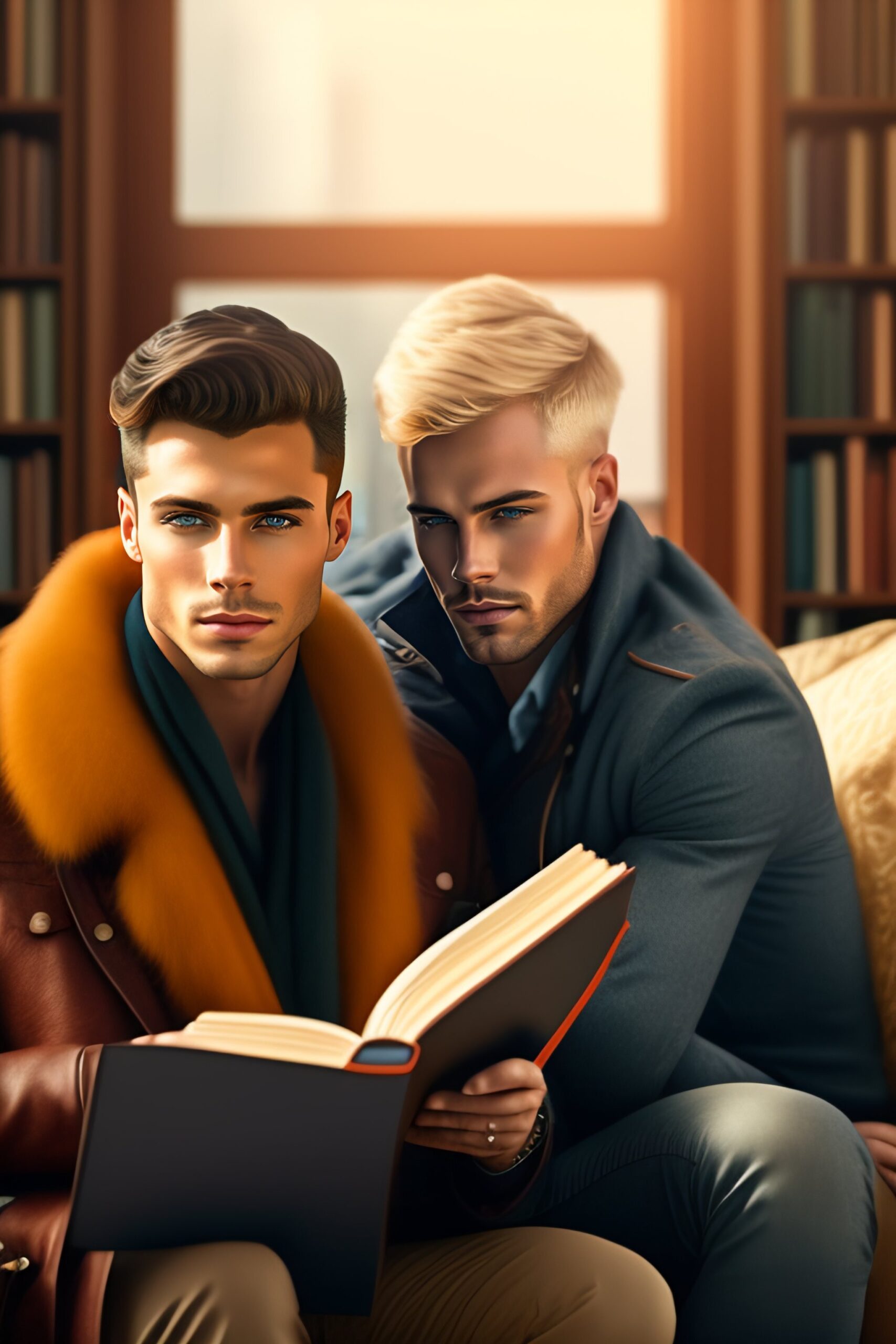 Gay Chat Rooms
Welcome to our gay chat rooms where you can talk freely about anything without feeling oppressed.
We welcome people of all backgrounds and perspectives into our safe and welcoming Gay Chat Rooms where they can share their thoughts and feelings without fear of reprisal. Our site welcomes and supports people of all sexual orientations and gender identities, as well as those who question or struggle with their own, and those who are merely allied with the LGBTQ+ community. You have the option of remaining anonymous during conversations or showing your true identity to other users.
Moderators with years of experience are on hand to keep things civil in our chat rooms. Maintaining a welcoming and respectful space necessitates a zero-tolerance policy towards harassment, explicit material, and expressions of hatred. Our customer service team is here to assist you whenever you may need it.
You can easily join the chat rooms that interest you thanks to our intuitive interface. One additional feature is the ability to host one's own personal chat room and welcome guests. Our service allows you to carry on conversations wherever you go, as it is accessible from desktop computers and mobile phones.
If you're open to new experiences, Gay Chat Rooms is the place to be. All kinds of people can find what they're looking for on our site, whether it's a serious relationship, a new pal, or some lighthearted frolic. Register right away to begin communicating with other people who identify as LGBTQ+ all over the world. Looking forward to finally meeting you!
Free Gay Chat
Want to meet other people who identify as LGBTQ+ in a relaxed, welcoming environment? Free Gay Chat is where you want to be. All people, including those who identify as gay, bisexual, transgender, queer, questioning, or ally, are welcome to use our platform. You can start talking to other users in minutes thanks to our user-friendly random chat interface and lack of membership fees. In addition, we have a dedicated team of moderators who make every effort to keep the community welcoming and safe for everyone. Come chat with us at Free Gay Chat and you'll quickly learn why we're the best place for LGBTQ+ people to meet online.