You never know who you'll meet on our site. We've compiled a list of single men and women who are eager to meet, chat, and socialise. Whether you're seeking for casual conversation, new acquaintances, a date, or the one, we've got you covered. Using our talk with strangers facility, it's simple to locate exactly what you're seeking.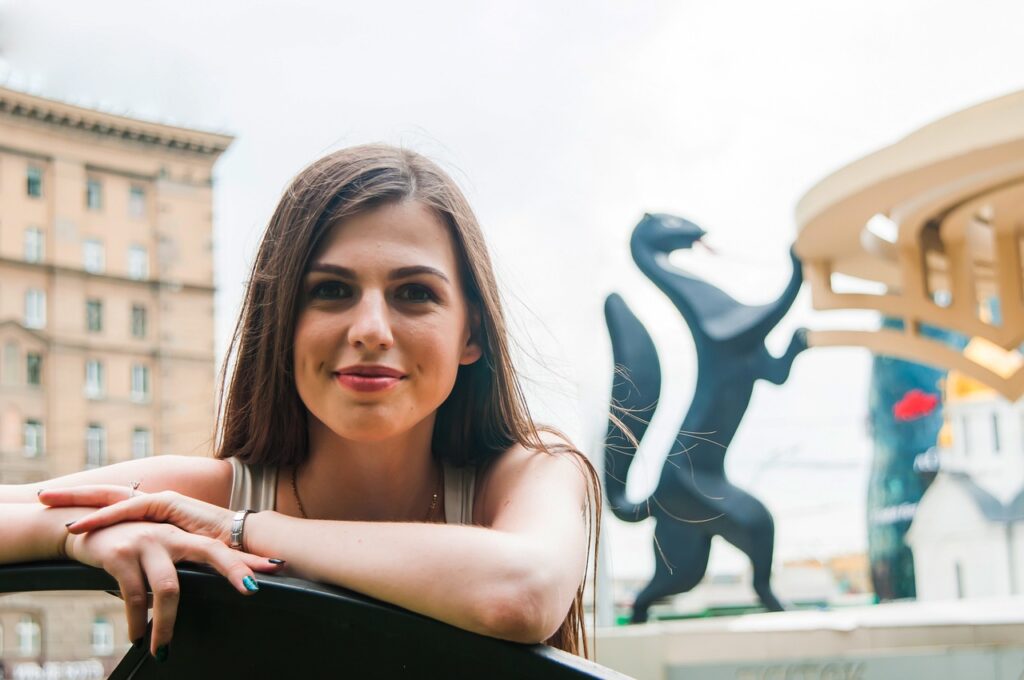 What is the process of meeting new strangers?
Start meeting attractive singles right now by opening the website or downloading the app, answering a few questions about yourself, and then listing your goals and interests. It's fun, safe, and simple to meet other individuals online when you use our service. All the features you need in one place: conversations, a big database of strangers to chat with, and an easy-to-use UI. Meet other single strangers and find your ideal mate with the help of Tochato. We are in the process of increasing the number of female strangers in the app. You can flirt online in an easier way on our talk with strangers site.
Talk to strangers in your area via the internet. Free of charge chat and messaging capabilities available online on our mobile friendly site. A rapid match can be made between a user's interests and preferences based on the choices of the user because there are hundreds of thousands of single men and women looking for friends online and willing to do so. Get Started Without Spending a Dime. After you've managed to find an anonymous stranger who likes you you should add that person to your list of friends.
Go out on a date in the real world with your sweetheart. There is a possibility that you will be making a bunch of friends from day one. Are you on the lookout for a man or a woman? To break the ice and start a conversation, all you have to do is open a private chat! Tochato! is the place to go if you're seeking for anything specific.
Talk to strangers online
There are hundreds of thousands of new strangers joining the chat every day. A safe and dependable chatting app for talking to strangers and keeping in touch with those you already know and like. Like and comment on photos of yourself to attract attractive men and women. There's always something new and exciting to look forward to. Today, take the first step toward finding the love of your life. After all, today's stranger is tomorrow's bestie! So, what are you waiting for?