We are a gay chat rooms website for boys that is completely free of charge. Meet new gay people from across the world, socialise, and form lifelong friendships.
Meet new people who share your interests and start a conversation. What does it mean to be a stranger? Nothing more than a buddy from future! Each lgbtq chat room is a microcosm of a distinct social group. Switch chat rooms to discuss about different topics based on your sexuality. For people from all genders, sexualities, walks of life, backgrounds, and languages, we've got a place for them. It's time to put your favorite anime characters into action or discuss your other fantasies! For that, we have a room too!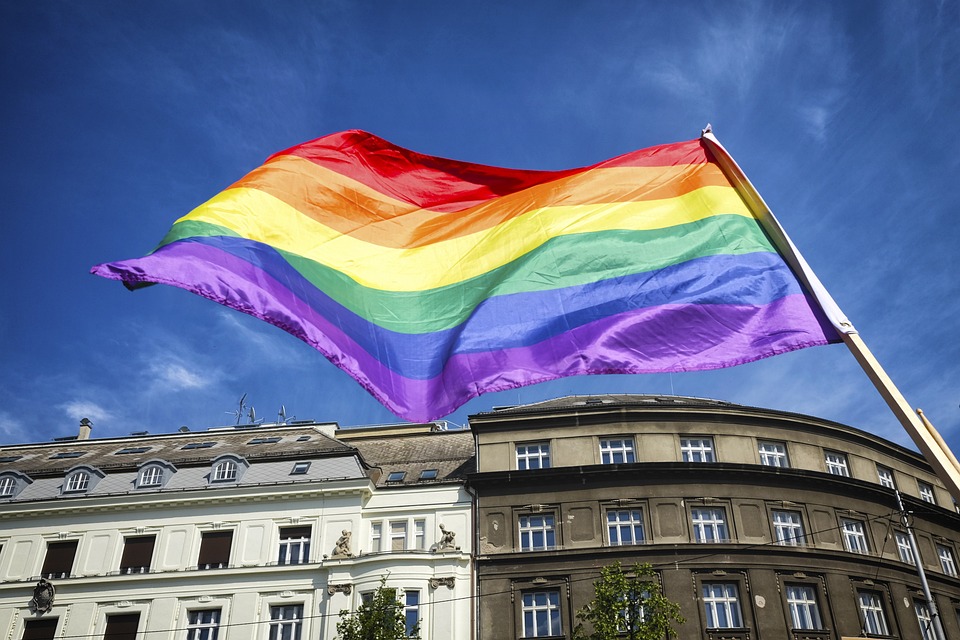 You may have a more relaxed conversation using our instant messaging service. Texting homosexual individuals privately is a great way to get to know them better. Most of the time, private communications are received almost immediately if you buddy is online. However, even if your friends are not online, they will be notified and will be able to respond at a later time.
When everyone in the group is talking, the conversation flows more naturally. Each gay chat room has its own message board, topic, description and rules. If this interests you, you can start your own room and invite the members to join it. You can start extensive chats without having to be online at the same moment by sending private messages to strangers. Conversations in the chat room or instant messaging do not automatically disappear which helps you continue the conversation just like you would do in any messenger app.
It's simple to use one of our gay chat rooms. A new topic, emoji, or message can be started by simply clicking on the "Start Chatting" button at the bottom of the page. You can also demonstrate your support for a message by like it. When you "like" a message, it will be saved for future reference.
You're in charge of your own privacy and the people you talk to. Disabling private messages and blocking strangers are two ways to avoid chatting with them. As long as you have blocked someone from messaging you, they can't. Alternatively, you can allow just your friends to send you private messages.
To show the lgbt world what you're all about, decorate your profile with wacky themes and add photographs and backgrounds. Customize your avatar to move about in chat and interact with other users. We designed a unique set of animated emoticons for you to use in your communications.
Acquire our 100% free badges by participating in the collecting game as a reward for your hard work. Amass tens of thousands of charms and other trinkets. Get a pride rainbow flag badge that reflects who you are. Play with your buddies and level up your account. As a social media influencer, our gay chat can help you stay on top of the newest news and trends. In your bio, you can include links to other social media accounts, and you're encouraged to do so. Add emojis to your profile and add a picture of yourself to show the world what you're into. Popularity is determined by the number of people who have shown interest in your profile and by how many people have added you as a friend.
For limitless chatting and texting, we will never charge you for using our chatroom. Having a steady internet connection is all that is required. On gay chat rooms, banner and interstitial adverts are not displayed without your permission. There are a lot of other social apps out there, but they take up a lot of space and data. Downloading or registration is not needed. You can start chatting right away without login or sign up. However, if you love our site and wish to download our gay chat app, it takes less than 5MB of your device to download our chat app, so you can get started making new friends right now. If you are a girl interested in talking to girls, check out our lesbian chat rooms.