Chat with People Online – Find New Friends
Did you know there are web applications that let people chat with other people online? Some of you probably already knew this some you maybe still don't.
Where can you chat with people?
You can chat on websites
Also on web apps
Always on chat apps
So, what am I really going to tell you about? I am going to tell you about how tochato.com will aid you in conversing with persons who are on web and app. Tochato is a simple to use website and has been tested before as well. It comes from well known chat application builders who have an expertise at designing chat apps.
Online chat : chat with people near you
Let us get this straight, not all of our friends are available all the time for us. So, if there was a situation where you desperately needed to talk to someone, what would you do? I am not even kidding, there are times I wish there was someone I could talk to and the situation gets real tense with every passing second. Online chat is the game changer in here. Let us know more about live chat.
Online chat : Make friends online chatting with people
Online chat ( also known as live chat) is a method of communication that involves two or many persons who have gathered in a virtual surrounding using devices connected to internet. This method is probably not unknown to you. The technique social media uses to let someone chat is also online chat. There are several popular websites like Yesichat for online chatting.
On tochato, you are to use the online to make friends. Remember that I mentioned there are times we need people to talk to? Tochato has a great role in this top to bottom.
So, lets get to steps to beginning your live chat for making friends:
You will choose a username.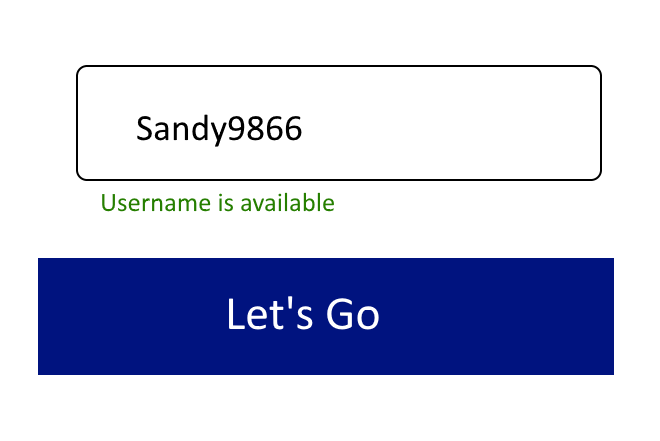 If your username is available, the continue button will grow. So, click the button to proceed.
Now the next page will consist of variety of options but click on random chat.
And that's it, you chat will begin.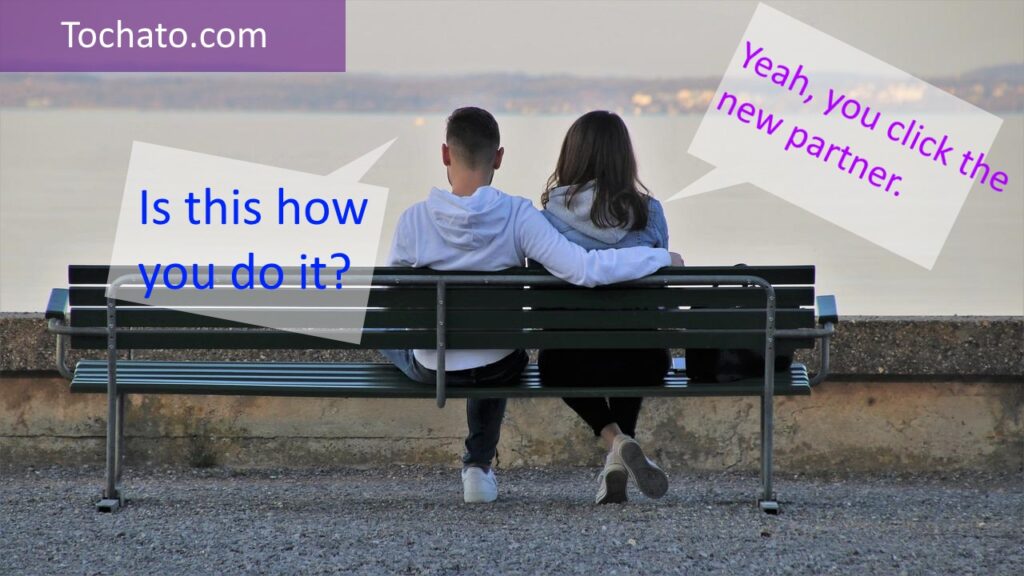 Free chat with strangers
Once you successfully join in you can start connecting to strangers via random chat. The strangers you will connect to are from various parts of the world. Chances are you may also be connecting to people of your own region. Also if you are looking to make foreign friends this chat is for you. There is no limit to how many unknown strangers you can chat with. So, you can use this free chat to talk with strangers to your heart's content.
So, whenever you want to talk to someone you can login to tochato. And you can also save your account by registering if you wish to frequent. But if you goal is not be a regular you can just stick to guest mode. Also if you are wondering if we have features like image sharing, that's not the only feature we have. Not only can you share images while chatting, you can also share gif images, voice notes and youtube videos.
Chat for singles
Dear singles, you have not been left out this like you get left out in most schemes of marketing companies. In fact, online chat mostly comprises of singles looking for companions. Although, our major interest isn't dating, friendship is something every person chatting online will agree to. Hence, you are in luck this time.