The term "anonymous chat" refers to several modes of online communication that enable users to communicate with one another without disclosing their identities or any other personal information. You may utilise these platforms for a number of goals, including socialising, getting to know new people, and asking for assistance or guidance. In this piece, we will discuss the origins and development of anonymous chat, the advantages and disadvantages of utilising these platforms, as well as some guidelines for maintaining personal safety when participating in anonymous chat.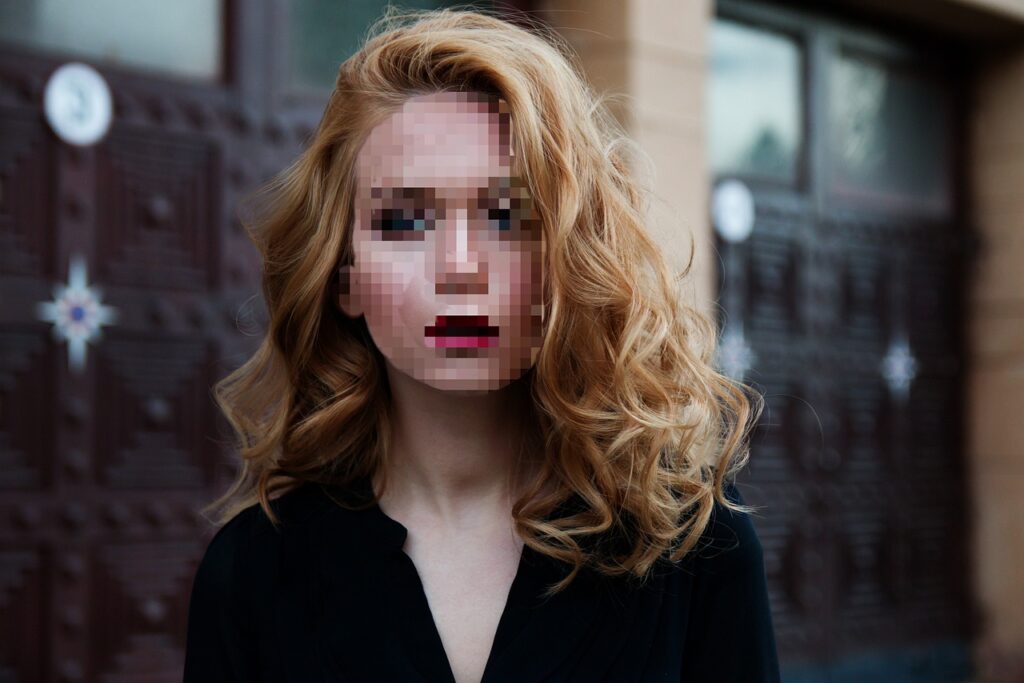 The Origin and Development of Anonymous Online Chat
Users in the earliest chat rooms and forums had the opportunity to engage with one another without having to reveal their identities. This gave rise to the idea of anonymous chat, which has been around for decades. However, anonymous chat did not become popular until after the internet was used by a significant portion of the population and camera technology was developed.
Random video chat services like Chatroulette and Omegle, in addition to social media and messaging applications like Facebook, Instagram, and WhatsApp, are just some of the many platforms that are accessible to users today that make it possible for them to communicate in an anonymous manner. Users are able to interact with people from all over the world and build new connections while still retaining their anonymity on these platforms, which have made it more simpler than it ever was before.
Discussion on the Pros and Cons of Using Anonymous Chat
The use of anonymous chat services comes with a number of advantages as well as potential drawbacks. The following is a list of some of the benefits of anonymous chat:
Meeting new people is one of the primary advantages of participating in anonymous chat, as it provides the possibility to do so with individuals from all over the world. These platforms provide users with the ability to interact with other people, some of whom they may not have had the opportunity to meet in any other setting, and they may be an excellent method to make new friends and locate persons with similar interests.
Anonymous chat platforms are also a terrific way to interact and have fun with other people, which is why a lot of people use them. These platforms can be utilised for engaging in light-hearted discourse, playing games, or even taking part in activities or events involving several people.
Another advantage of using anonymous chat is the ease it provides in terms of being able to communicate with other people while remaining in the privacy of one's own home. Because these platforms can often be accessed from any device that has an internet connection, it is simple and convenient to communicate with other people whenever and wherever desired.
Chat systems that allow users to communicate with one another without revealing their identities or other personal information are known as anonymous chat platforms. Users may experience a greater feeling of protection and security as a result of this anonymity, and it enables them to be more open and honest in their talks with one another.
Nevertheless, using anonymous chat systems is not without its dangers, including the following:
Privacy issues: Users of anonymous chat platforms run the risk of disclosing personal information to someone they do not know, which can lead to privacy issues. It is essential to use caution while discussing private information and to think carefully about the information you choose to divulge.
Inappropriate material: Some anonymous chat platforms may not have adequate moderation, which can lead to the exchange of inappropriate content or the exposure to inappropriate conduct. Inappropriate behaviour: Some anonymous chat platforms may not have sufficient moderation. Our adult chat is well moderated though.
Scams & fraud: Sadly, there are people in the world who will utilise chat platforms in order to deceive or take advantage of other people. It is crucial to be aware of typical scammers, such as demands for money or personal information, and to never give money or exchange personal information with strangers. Common frauds include these requests.
Advice on How to Preserve Your Privacy While Engaging in Anonymous Chat
There are a few precautions you can take to ensure your safety when utilising anonymous chat systems, which you can read about here if you're interested:
When utilising anonymous chat systems, you should think about going by a screen name or pseudonym instead of your real name in order to protect your privacy. Your identity and other personal information may be better protected as a result of this.