Scroll down for steps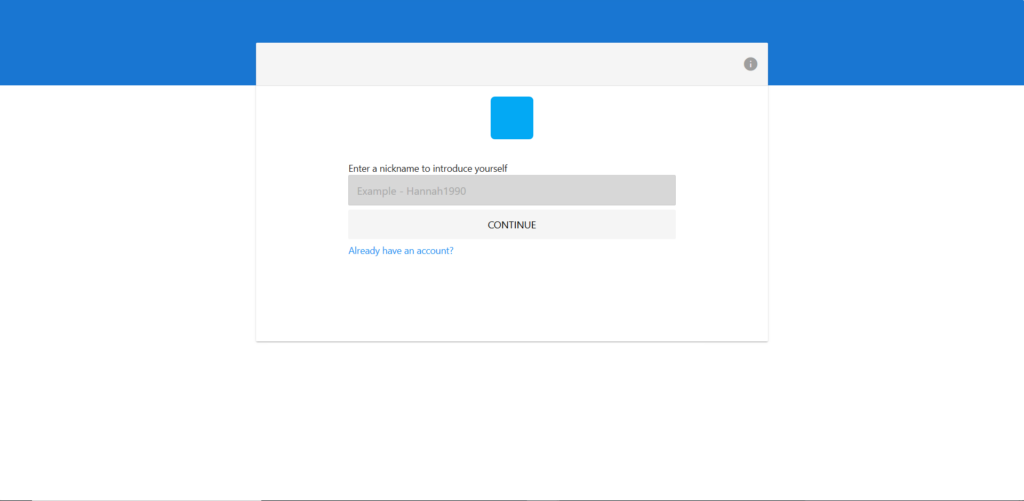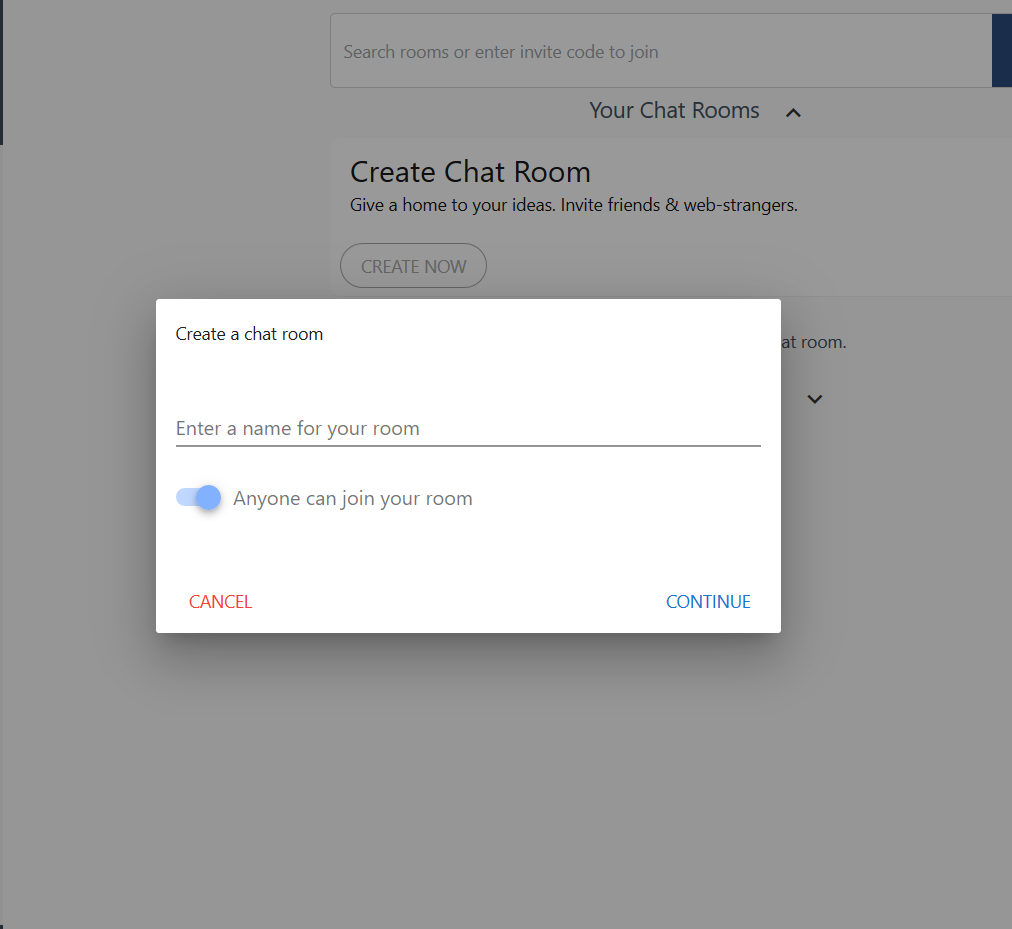 Create and share chat rooms with your friends, post them on your blog, or embed them on your website. The only thing you need to do is name your room. There is no need to fill out a registration form.
Facebook, Yahoo Chat, Skype and other messaging services can be replaced by us. No registration is required, so you and your friends may join immediately. All of our content is ad-free and without intrusive pop-ups. If you don't have Flash installed on your computer, you don't need to worry because our site works without any dependencies. No matter whether major browser is used or what language is spoken in a given location, we can make it work. Using our services is a breeze.
For large rooms with a lot of guests, the chat rooms were built from the ground up to accommodate all the guests without slowing down. Things are done quickly and simply around here. Our lightweight and simple interface may fit on a website sidebar or grow to occupy a huge window, depending on the size of the available space. Your website may have an online chat room by simply copying a few lines of HTML code. Updates are automated since we're always adding new features and enhancing the ones we already have.