We are a gay chat rooms website for boys that is completely free. Meet new gay men from all over the world, socialize, and make lifelong friends. Meet new people who share your interests and start a conversation. What does it mean to be a stranger? Nothing more than a buddy from future!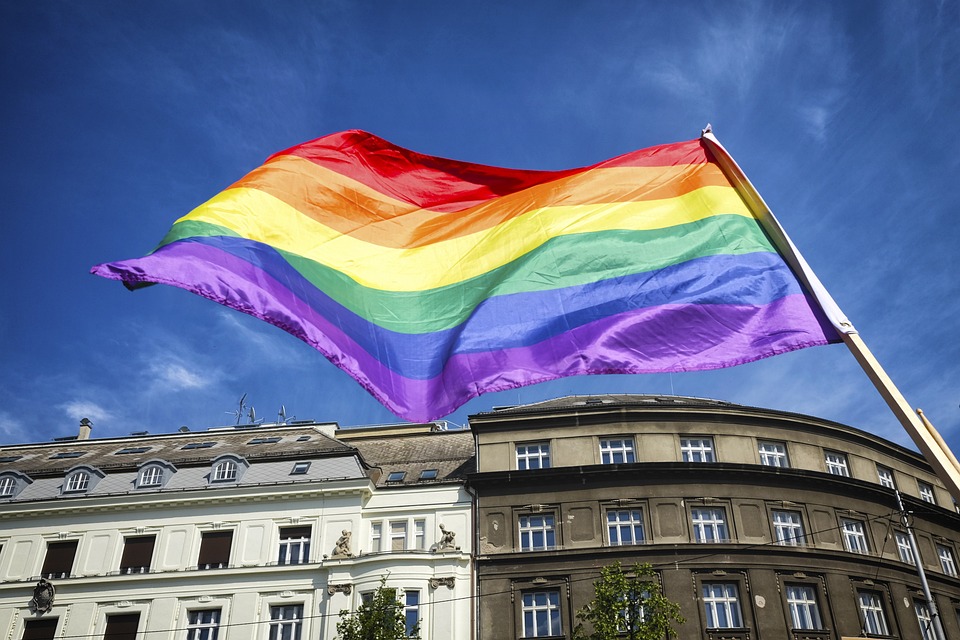 Gay Chat Rooms
There is more to equality than passing laws. The battle is ultimately won in the minds and hearts of the community, where it truly matters.
There are many distinct communities represented in the various lgbtq chat rooms. If you want to talk about something that doesn't pertain to your sexuality, you should probably hop to a different chat room. We welcome people of all sexes, orientations, races, socioeconomic statuses, and native tongues. It's time to roleplay as your favorite anime characters or talk about your other imaginary worlds. A separate space is available for that purpose as well!
Using our IM service, you and your companion(s) can converse at your own pace. A great way to get to know a homosexual person is to send them a private text message. If a friend is online, private messages usually arrive right away. However, your friends who aren't currently online will be alerted and can respond whenever they have the chance.
The conversation flows more easily when everyone in the group is contributing. Gay chat rooms are distinct in that they each feature their own message boards, discussions, and guidelines. If you're interested, feel free to make your own space and send out invites to the other users. Sending a stranger a private message allows you to start a conversation with them at any time, even if you aren't both currently online. The conversations you have in the chat room or via instant messaging do not disappear after a certain amount of time has passed, allowing you to keep talking like you would in any other messaging app.
In one of our gay chat rooms, you can talk to other people without much hassle. At the bottom of the page is a "Start Chatting" button that can be used to initiate a new conversation, emoji, or message. Similarly, clicking the "like" button next to a message shows your approval of it. A message that has been "liked" will be saved for later viewing.
Your personal space and the people you choose to communicate with are entirely up to you. You can avoid talking to strangers by disabling private messages and/or blocking them. Once you've told someone to stop messaging you, they won't be able to contact you again. On the other hand, you can restrict who can send you direct messages to only those you approve.
Create a profile that really shows the lgbt community who you are by using crazy themes, photos, and backgrounds. Make a unique character to represent yourself while chatting and interacting with others. We made a special set of moving emoticons just for you to use in messages.
As a token of our appreciation for your efforts, we're giving away free badges in a collecting game. Gather a large collection of charms and other ornaments. Identify yourself with the rainbow flag of pride by purchasing a pin. Participate in multiplayer games and advance in rank with your pals. If you're an influential person on social media, you can benefit from participating in our gay chat to learn about the latest events and developments. Feel free to promote your other social media profiles by linking to them in your bio. Put an image of yourself and some emojis in your profile to let people know what you're into. The more people who click on your profile and add you as a friend, the more popular you are.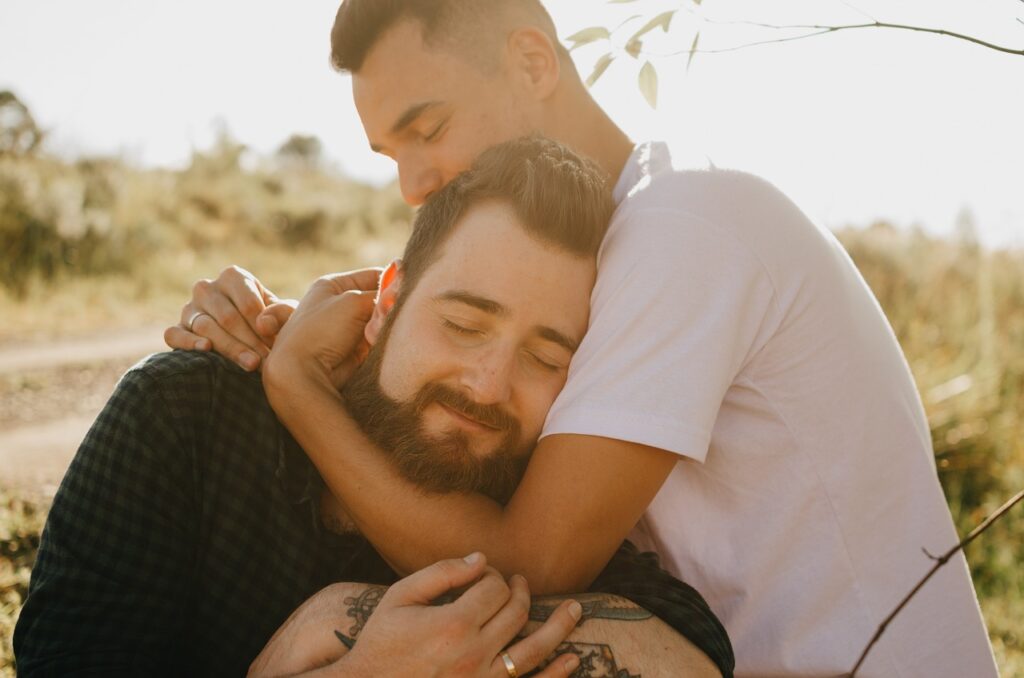 There are no hidden fees or time limits when using our chatroom, and we allow unlimited chatting and texting. All that is required is a reliable connection to the internet. Without your explicit consent, we will never show you banner or interstitial ads in our gay chat rooms. There are plenty of alternative social apps, but most of them are resource-heavy. It's not necessary to sign up or download anything. Signing up for an account is not required to begin chatting right away. It's less than 5MB, so you can start making new friends right away, if you love our site and want to download our gay chat app. Check out our lesbian chat rooms if you're a female looking to meet other females for conversation.
You may like – Chat with People and Adult Chat